Staff
John Greenfield, Editor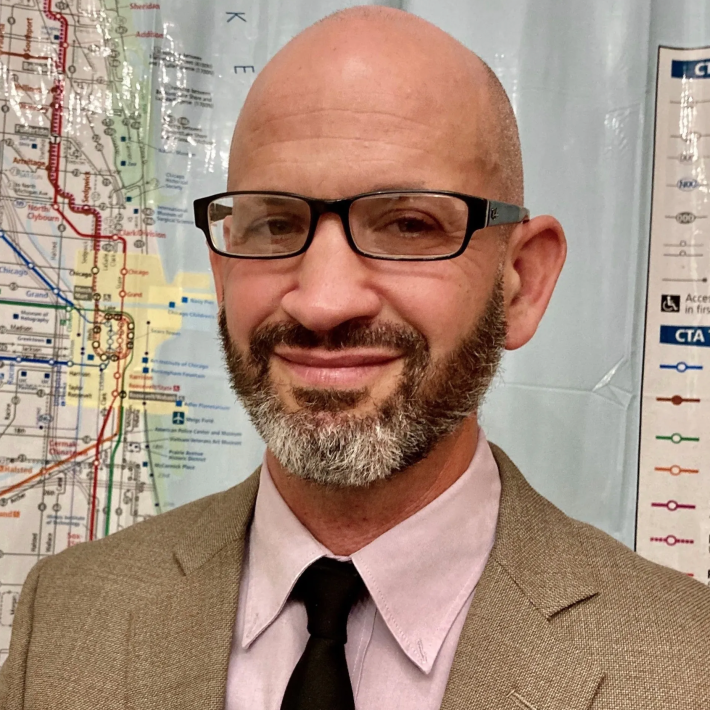 Before joining the Streetsblog team in 2013, John Greenfield and Steven Vance wrote the transportation news website GridChicago.com. John previously worked for the Active Transportation Alliance as a consultant to the Chicago Department of Transportation, managing the installation of roughly 3,500 bike parking racks. He also previously served as assistant editor of the Hyde Park Herald, as well as the Chicago edition of Momentum magazine, and has also published many articles about transportation in the Chicago Reader, Newcity, Crain's and Time Out Chicago. John is the creator of the Mellow Chicago Bike Map and the Iconic Chicago Restaurants Map. He has a B.A. in English from the University of Chicago. John lives in the Uptown neighborhood. Follow him on Twitter @greenfieldjohn.
Steven Vance, Editor-at-Large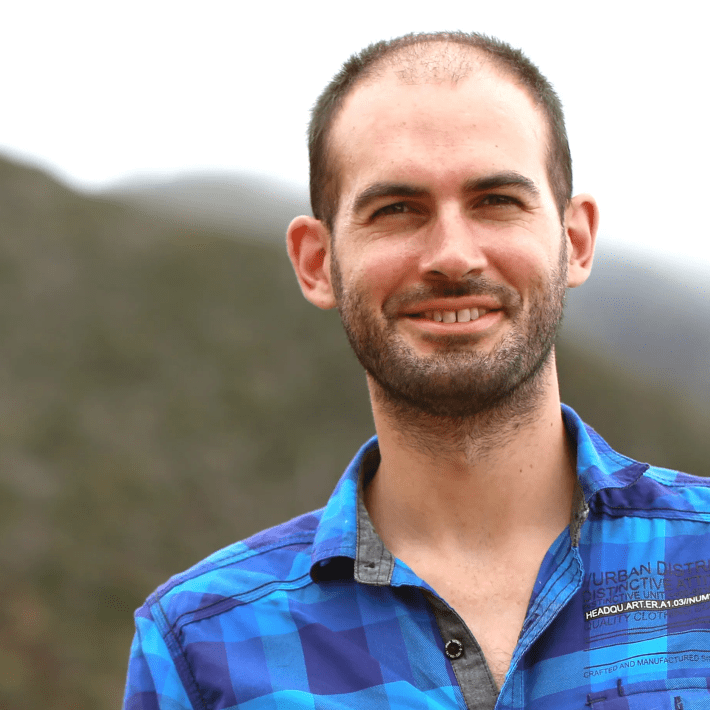 Prior to joining the Streetsblog family in 2013, Steven Vance co-wrote GridChicago.com with John Greenfield. Steven graduated with a Masters in Transportation Planning from the University of Illinois at Chicago in 2010. Currently Steven works a few hours a week for Streetsblog Chicago assisting with strategy and editorial decisions, as well as the technical aspects of running the site, and has a full-time job in real estate and planning consulting. He worked for the Chicago Department of Transportation and Active Transportation Alliance as a bicycle parking planner. Steven organized the Cargo Bike Roll Call organization for four years to promote family and utility cycling in Chicago, and created the only public traffic crash map in Illinois. He started Chicago Cityscape, a mapping platform that gives advice to property developers and notifies residents of construction in their neighborhoods. Steven currently lives in the South Loop neighborhood. Follow him on Twitter @stevevance.
Cameron Bolton, Black Communities Reporter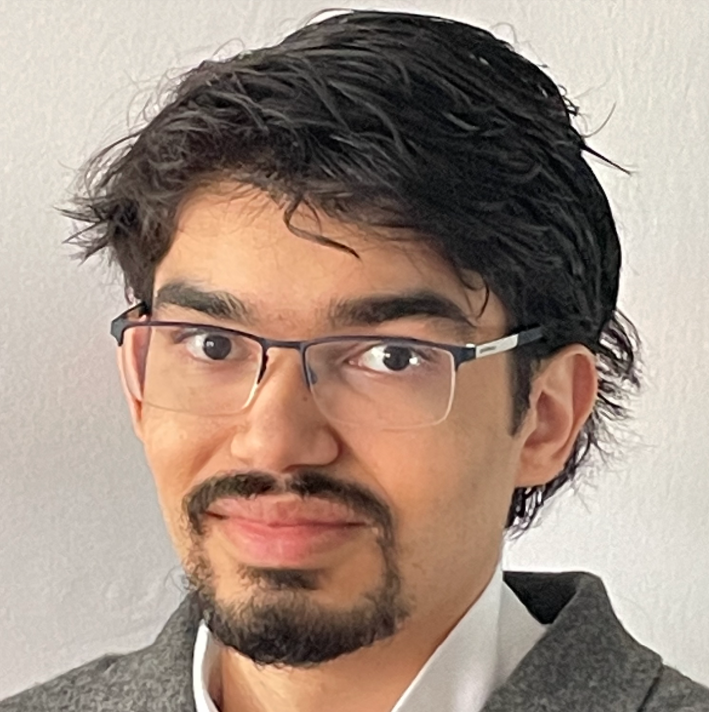 Cameron Bolton began his career at Streetsblog Chicago as a freelancer before moving to his current position, expanding the website's coverage of transportation and traffic safety issues in majority-African-American neighborhoods and suburbs. Cameron attended Drake University, where he majored in News Journalism with a minor in Creative Writing and wrote for Urban Plains, the Times-Delphic, and Drake Magazine. He also writes for the film website MovieWeb. Cameron lives in west-suburban Riverside. Follow him on Twitter at @cameronbolton14.
Streetsblog Chicago's roster of regular freelance writers
Amber Drea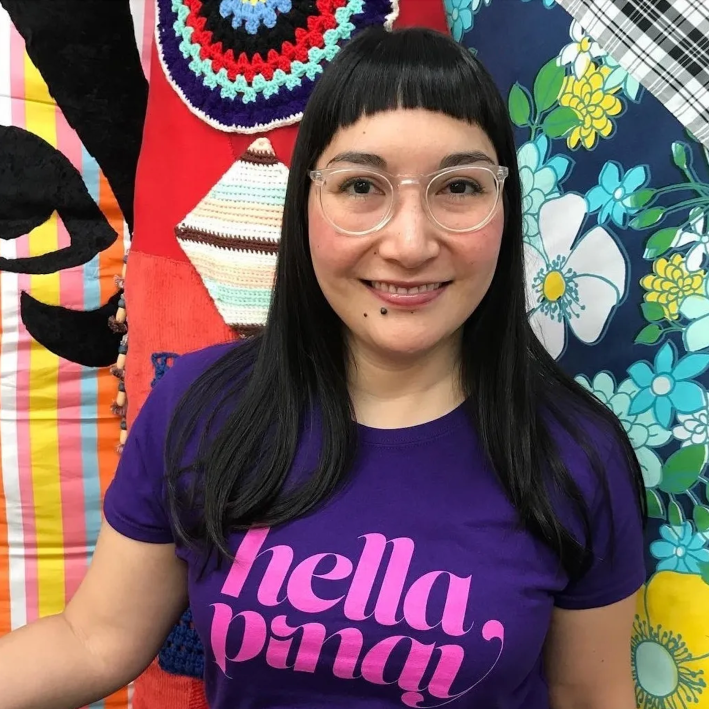 Amber Drea is a freelance writer and mother of a young son with special needs, who covers disability access issues and suburban transportation matters for Streetsblog Chicago. She also has experience covering the beverage alcohol and cannabis industries, as well as writing about music. Amber has contributed to Shankennewsdaily.com, Impact Newsletter, Market Watch, McSweeneys.net, AM New York, Spin.com, Chicago magazine and the Chicago Reader. She lives in west-suburban Wheaton. Learn more about Amber at her website amberdrea.com, and follow her @amberbdrea.
Sharon Hoyer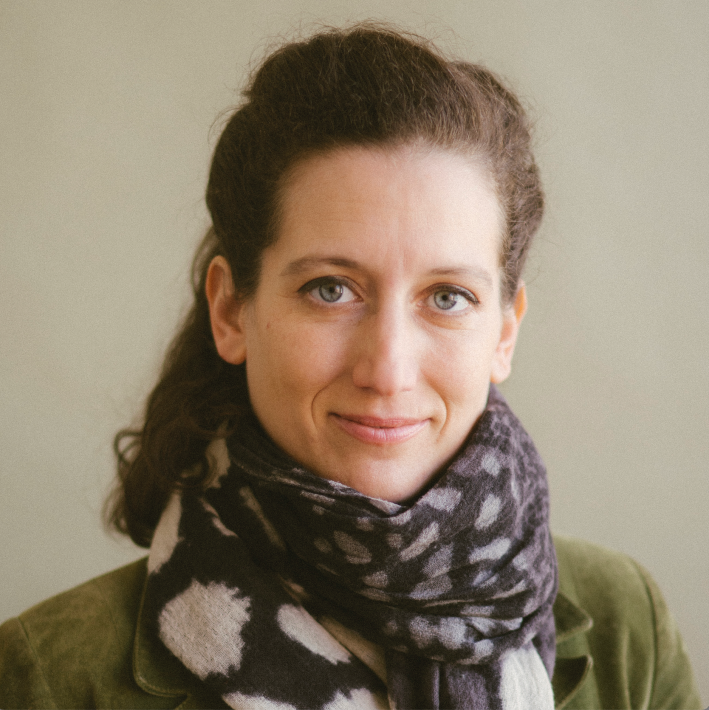 Sharon Hoyer is a freelance writer, maker, manager, and avid gardener. She has been writing about arts, culture, and sustainability since moving to Chicago from Detroit in 2001. Sharon worked at the Dill Pickle Food Co-op for ten years, seven of those as general manager, and spent one year as the director of the arts non-profit High Concept Labs. In addition to contributing to Streetsblog, Sharon is the Dance Editor for Newcity magazine. Sharon lives in the Logan Square neighborhood.
Imelda March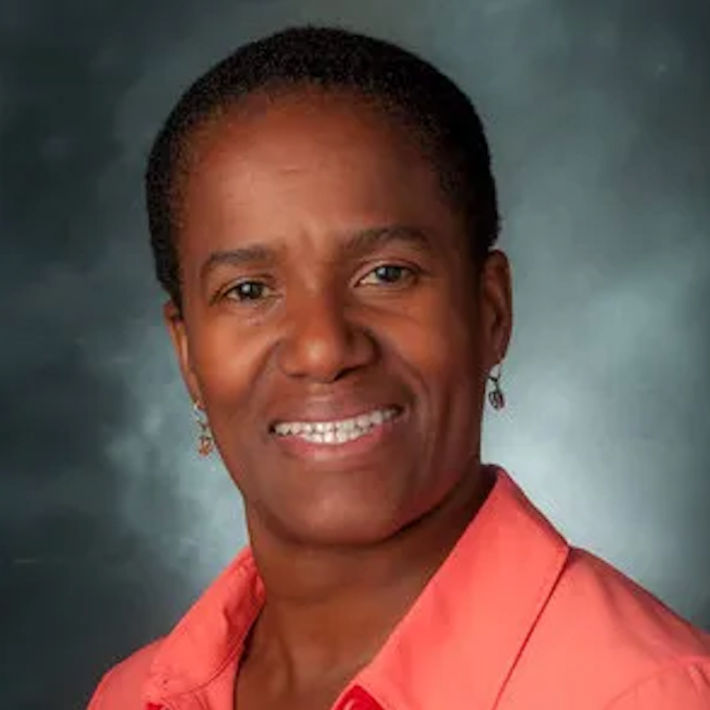 Before joining the Streetsblog Chicago team, Imelda March wrote for the Daily Peloton Cycling News. She regularly rides a bike in Chicago for both recreation and work commutes, giving her a front-and-center view of two-wheeled commuting issues. She also has a keen interest in walking- and transit-related mobility issues. Imelda has raced bikes for over eight years, both regionally and nationally, in the track, road, gravel, and criterium disciplines. She also enjoys cross-training via strength training and yoga. When she is not working, she enjoys watching domestic and foreign films, and spicy foods. She lives in the Irving Park neighborhood. Follow Imelda on Twitter @hcram1.
Mia Park
Mia Park is a multi-dimensional artist powered by hopeful engagement through acting, teaching yoga, producing events, playing music, and volunteering. In additional to her work as a yoga teacher; TV, stage, and film actor; and rock music drummer; Mia is known as the co-host of the beloved all-ages cable access dance show Chic-A-Go-Go. Her writing has appeared in yoga and Asian and Asian-American culture publications. She lives in the Tri-Taylor neighborhood. Learn more about Mia at her website MiaPark.com and follow her at @miaparkmiapark.
James Porter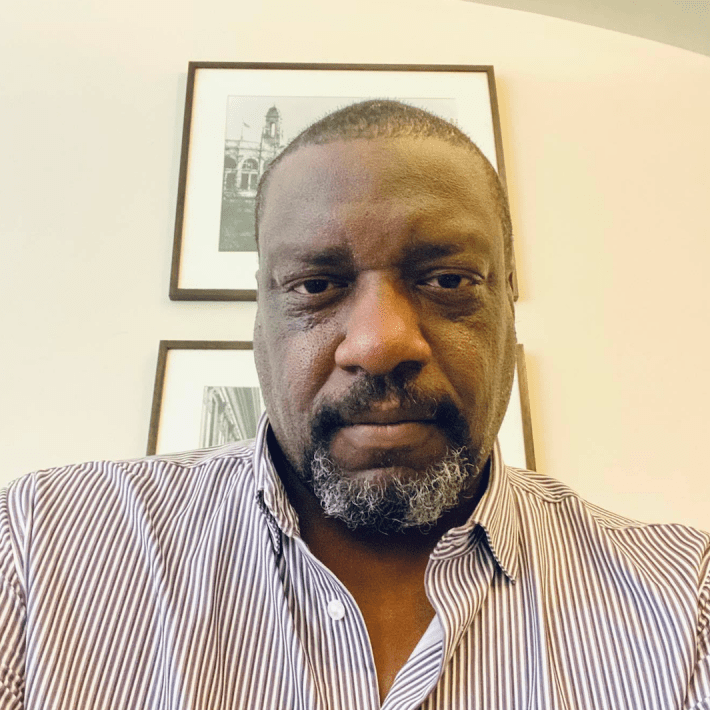 James Porter is a longtime journalist, radio DJ, musician, and music historian based on Chicago's South Side. A graduate of Loyola University with a BA in communications, he has long believed that the Windy City has too much to explore to be confined to one area. James' writings have reflected this, commenting on cultural phenomena from one end of the city to another. In addition to Streetsblog, he currently writes for the Chicago Reader and Rock and Roll Globe, and he has a new book on the history of African Americans in rock music called "Wild in the Streets: Tales From Rock & Roll's Negro Leagues" coming out on Northwestern University Press. James previously worked at Time Out Chicago magazine and the Chicago Reader newspaper. He lives in the Chatham neighborhood. Follow James on Twitter at @JamesPorterCHI.
Ruth Rosas
Ruth Rosas started biking regularly when she got her first job delivering newspapers in her small hometown. Since then, Ruth has become a steadfast advocate for Black and Brown communities, focusing on community building and fighting for equitable, just, and sustainable transportation systems. Ruth has worked and volunteered with various Chicago based organizations on active transportation projects since 2011.  Prior to joining Streetsblog, Ruth biked across the U.S. and served as a Peace Corps Community Development Specialist in the Fiji Islands where they worked with a youth group to grow the use of bicycles on the islands. When Ruth isn't biking, they are rock climbing, playing chess, baking, or rearranging furniture. Ruth lives in the Pilsen neighborhood. Follow Ruth on Twitter at @notruthfully.
Igor Studenkov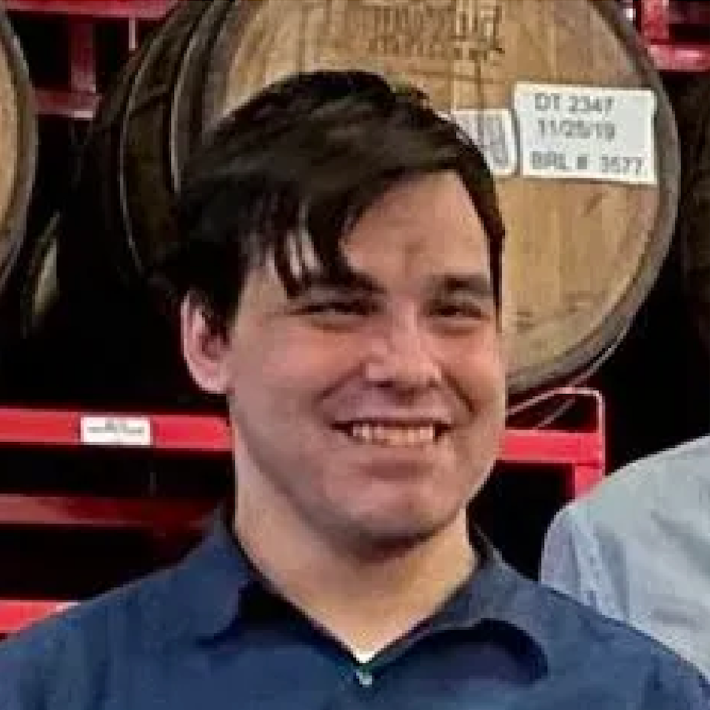 Igor Studenkov writes about transit and suburban transportation issues for Streetsblog Chicago. His work has has also appeared in a number of city and suburban publications, including Austin Weekly News, Block Club Chicago, Cook County Chronicle, Gazette Chicago, Palatine Journal, Aurora Beacon-News, and the Niles Herald-Spectator. His journalism has earned him multiple Illinois Press Association awards, and his article about the demise of the Chicago Journal was a basis of a Chicago City Council honorary resolution. A native of St. Petersburg, Russia, he traces his love for public transportation to the city's subway system and its many beautiful stations. Igor enjoys photography, anime, and an eclectic array of books, and he can be found reading his fiction and sad stories about his family at Chicago's many literary open mics. He lives in the Rogers Park neighborhood. Follow Igor on twitter at @istudenkov.