Donate
Donate to Streetsblog Chicago: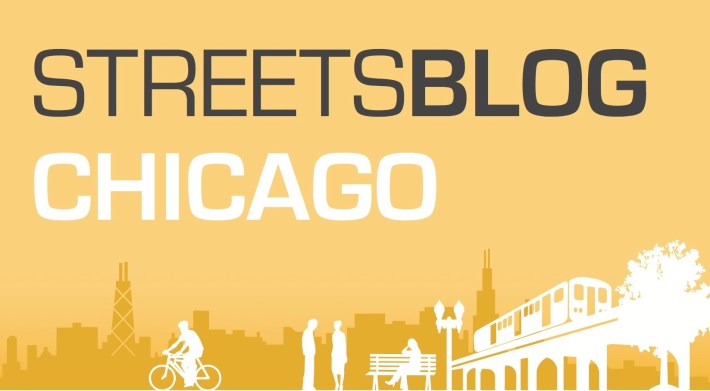 Mail your gift
Make checks payable to "Chicagoland Streets Project" and mail it to:
Chicagoland Streets Project
4510 N Beacon St, Apt 3
Chicago, IL 60640
Ask your employer to match your gift
Many employers will double, or even triple, your donation. Check with your personnel department to find out your company's policies.
Give through a charitable gift fund
One-time or annual gifts through your charitable gift fund are easy. Contact your fund professional to find out how.
Plan the gift that gives forever
Planned giving through bequests, estate planning, and charitable gift annuities will make a significant impact. Consult your professional advisor about the benefits of planned giving.
Organization name
Streetsblog Chicago is produced by the Chicagoland Streets Project and is affiliated with Streetsblog, which is produced by OpenPlans, Inc. (formerly The Open Planning Project)
Federal Tax ID  
47-2856259
Contact Us
If you have any questions about giving to Streetsblog Chicago please contact John Greenfield, jgreenfield@streetsblog.org, or (312) 560-3966.